Service image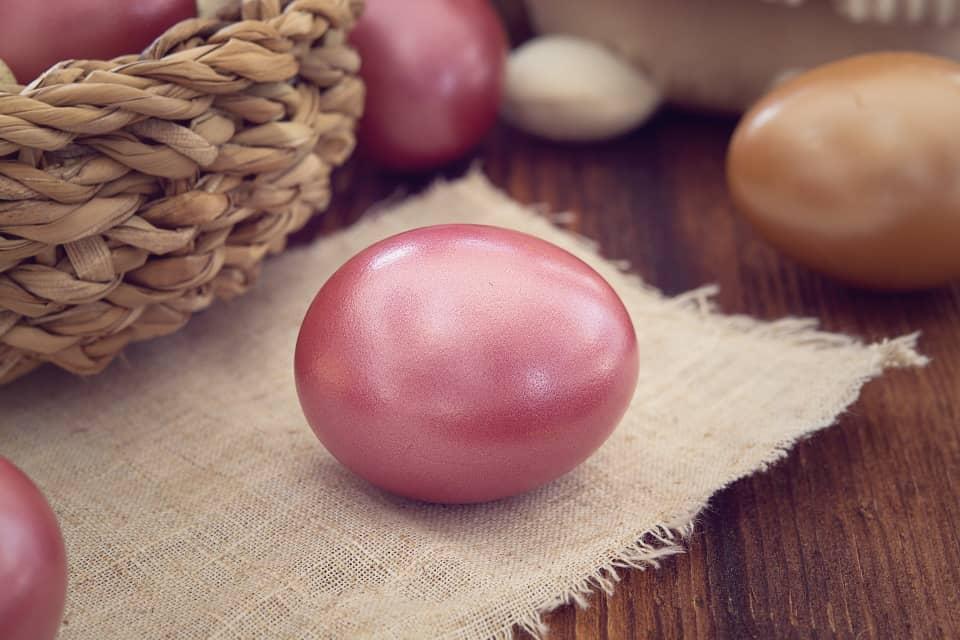 Body
Introducing our cutting-edge Creative Video Services at Magnus Media Studios! 
📽 Conceptual Brilliance: Our team of visionary creatives conceptualizes unique and compelling narratives tailored to your brand's essence. We delve deep into your story, crafting visually stunning scripts that resonate with your audience.
✨ Cinematic Excellence: Immerse your audience in a world of cinematic brilliance. Our state-of-the-art equipment and skilled cinematographers capture every moment with precision, delivering videos that transcend the ordinary.
🖌 Artistic Editing: Elevate your content with our artistic editing prowess. Seamlessly blending visuals, music, and effects, we bring your story to life. Our editing experts ensure a dynamic and engaging final product that leaves a lasting impression.
🎨 Customized Graphics and Animation: Enhance your narrative with bespoke graphics and animations. From eye-catching logos to dynamic transitions, our team adds a touch of magic to make your videos visually striking and memorable.
🌐 Multi-Platform Optimization: Whether it's for social media, websites, or presentations, we optimize your videos for maximum impact across platforms. Our team understands the nuances of each platform, ensuring your content performs exceptionally well wherever it's showcased.
🚀 Strategic Distribution: Amplify your reach with strategic video distribution. We guide you on the best channels and platforms to maximize your video's impact, helping you connect with your target audience effectively.
🔒 Secure and Confidential: Your ideas and content are treated with the utmost confidentiality and security. Rest assured, your vision is in safe hands from conceptualization to delivery.
At Magnus Media Studios, we don't just create videos; we craft visual experiences that resonate. Elevate your brand with our Creative Video Services and let your story unfold in a way that captivates, engages, and leaves a lasting impression. Let's bring your vision to life together!