We won the Best Film Academy South East of Nigeria
Nigerian Celebrities Achievers Award 2019

Excellence is the unlimited ability to improve the quality of what you have to offer
Latest Works
Here are a few of many projects we have completed for our customers.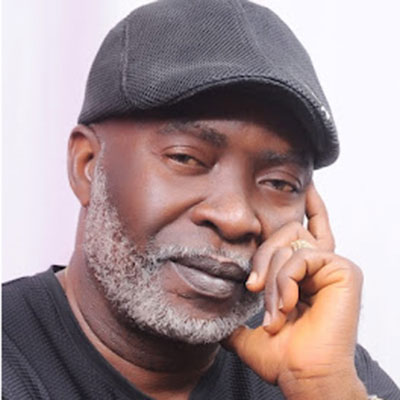 Mr. Stan K/
Former Enugu Chairman, Actors Guild of Nigeria
"
This is a giant step in the right direction!
"
Fundamental education to our movie artistes and upcoming artistes. My presence in the last year's training was a prove of Magnus Film Academy competence.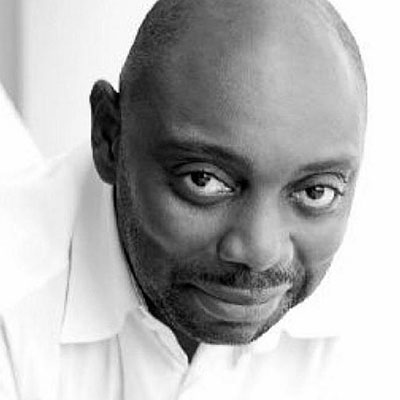 Mr. Segun Arinze/
Former President, Actors Guild of Nigeria
"
Long Live Magnus Film Academy
"
I see in Magus Film Academy the burning spirit and desire in granting this opportunity to young talented artistes, models and designers to Live Their Dream.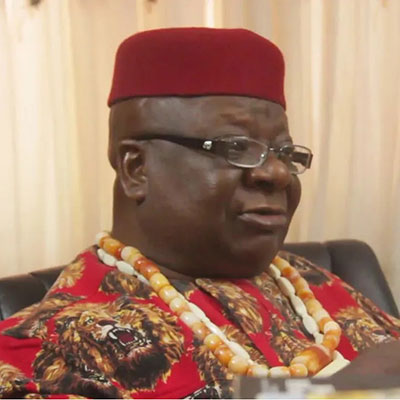 Chief Zebrudaya Okorigwe Nwogo alias 4:30/
Lead Character, The New Masquerade
"
Are you see what am saw?
"
Magnus Film Academy is out to lecture our people on Film and Artistry and to impact the knowledge of Film Making, Acting and Film Producing in totality. Magnus Film Academy is an academy that has come out, I believe, to improve the society, to come in and show the right direction to artistes, marketers, producers and directors. This is why I am in Magnus Film Academy to transfer what I have in my 'timpanium membrane' to the future generation.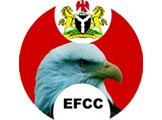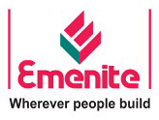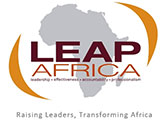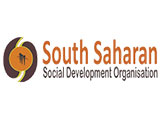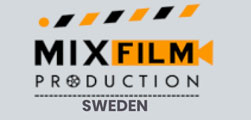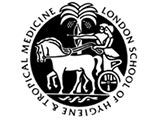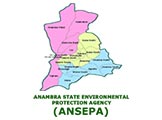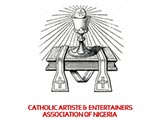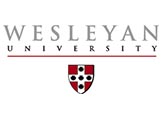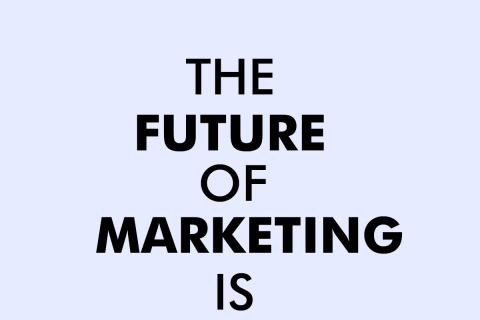 iDOFF Smart Business Card is the future of marketing. Read more on why choose it
iDOFF; A new digital business smart card technology that makes exchanging of contacts, networking, marketing and businesses seamless. ​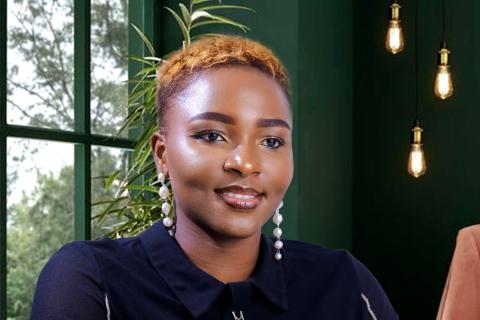 iDOFF Smart Card helps corporate professionals, entrepreneurs and business owners to network more conveniently and effectively.
You are welcome to drop by
You are welcome to drop by