Service image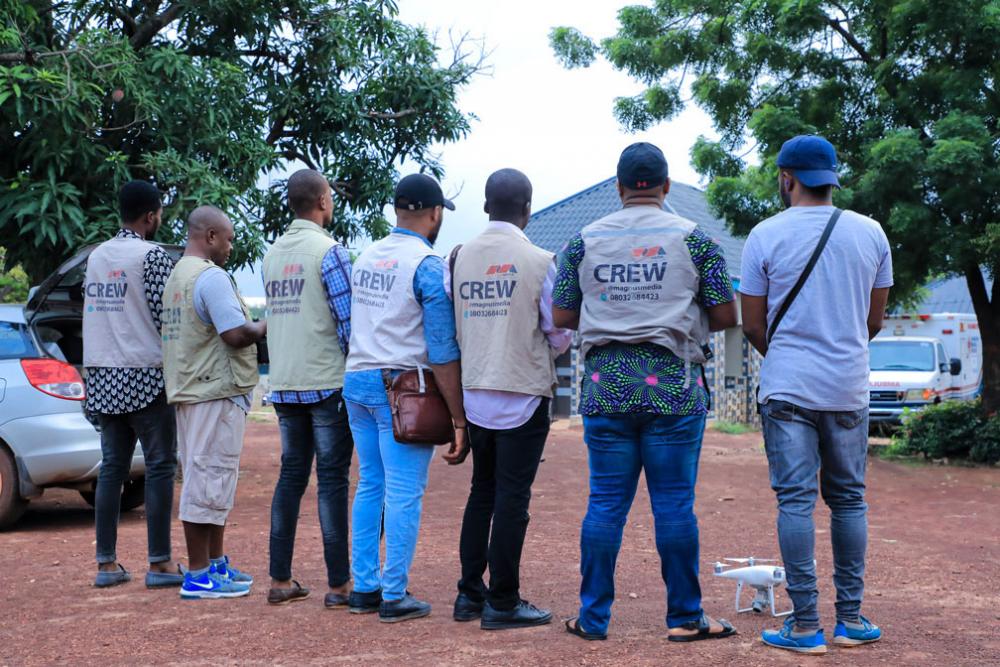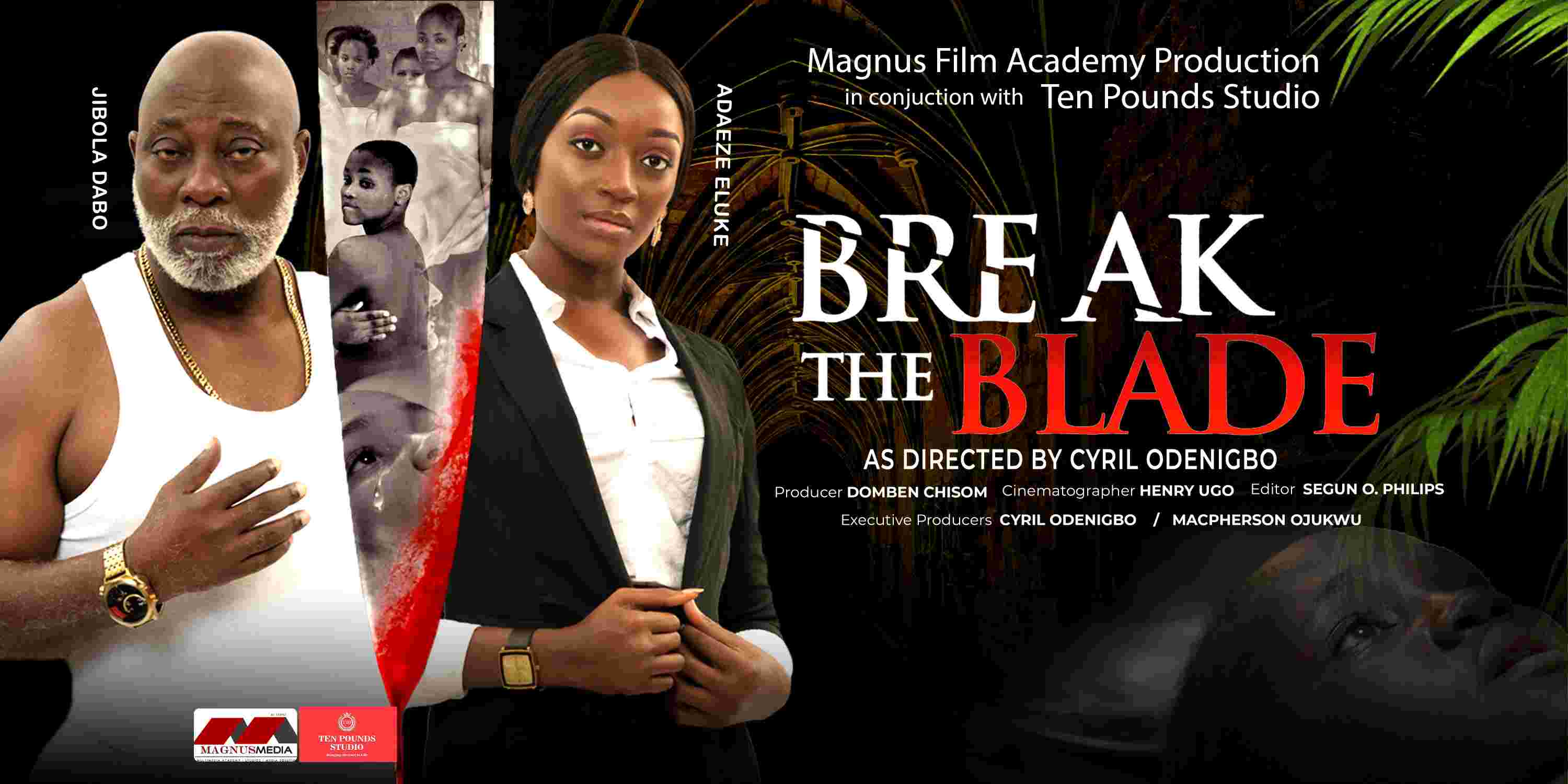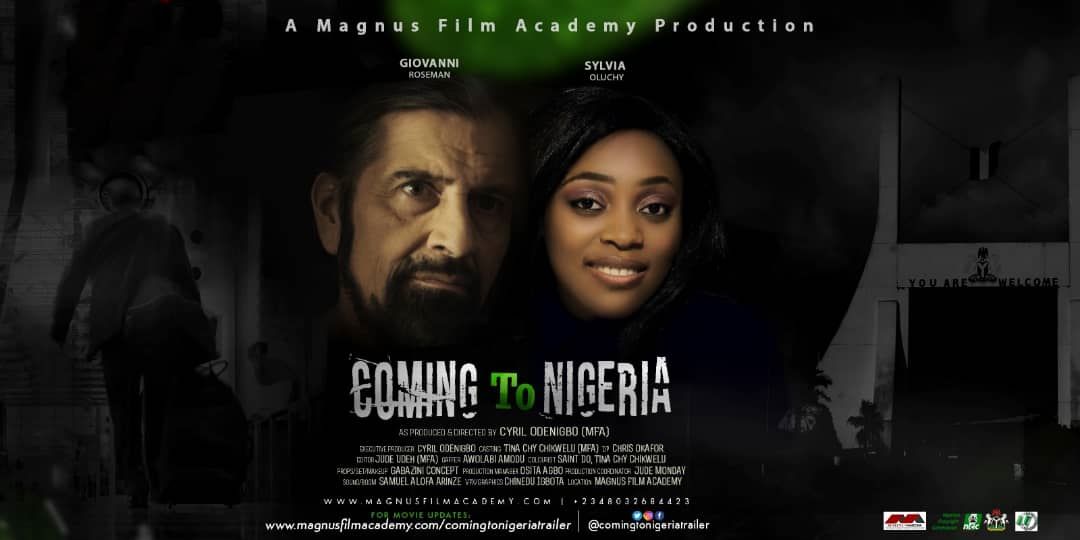 Body
Elevate your storytelling with our media company's comprehensive film, interview, and documentary services.
We specialize in capturing compelling narratives, whether it's through cinematic productions, insightful interviews, or thought-provoking documentaries.
Trust us to bring your vision to life, creating impactful content that resonates with your audience and stands out in the media landscape.