Service image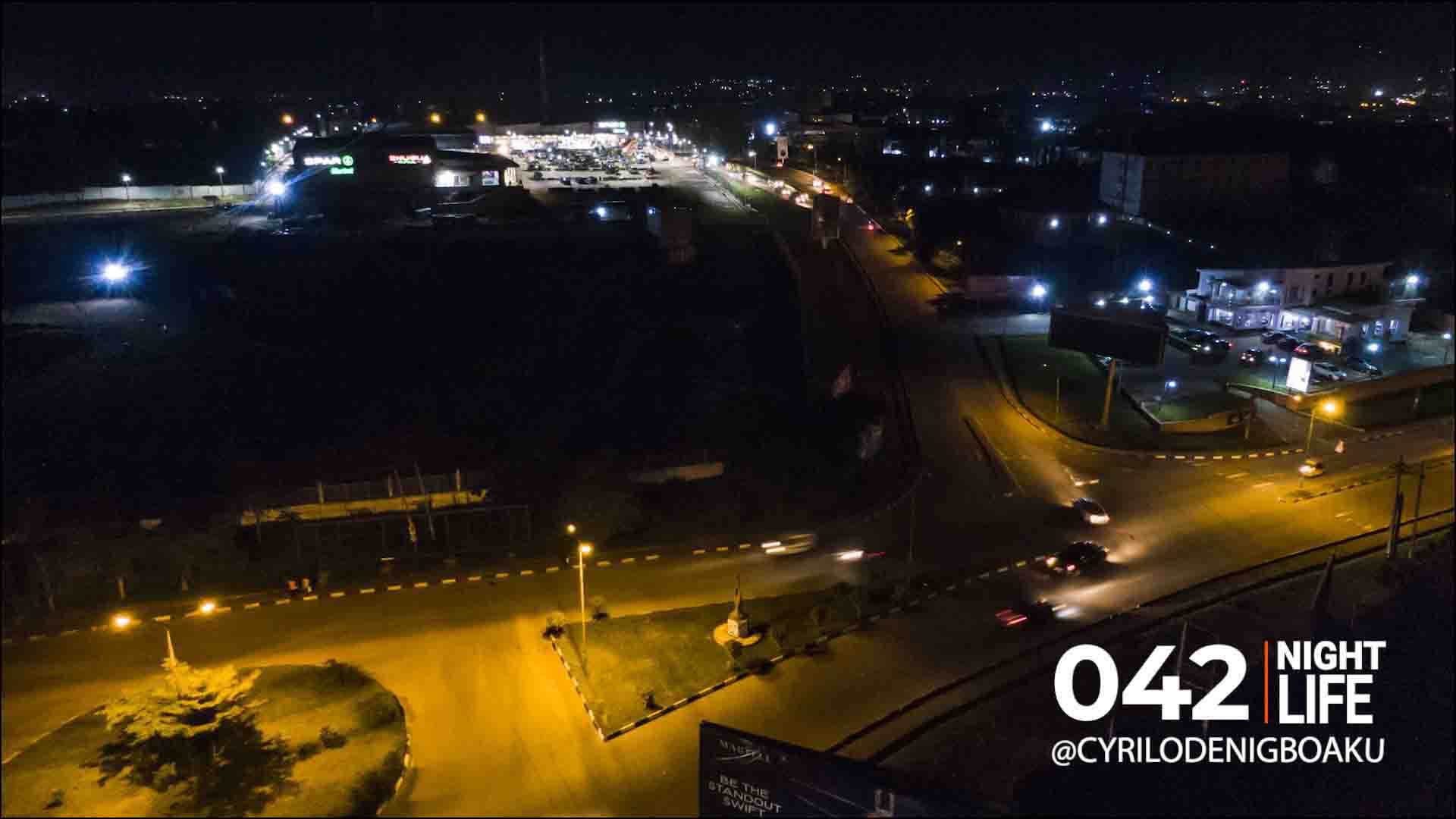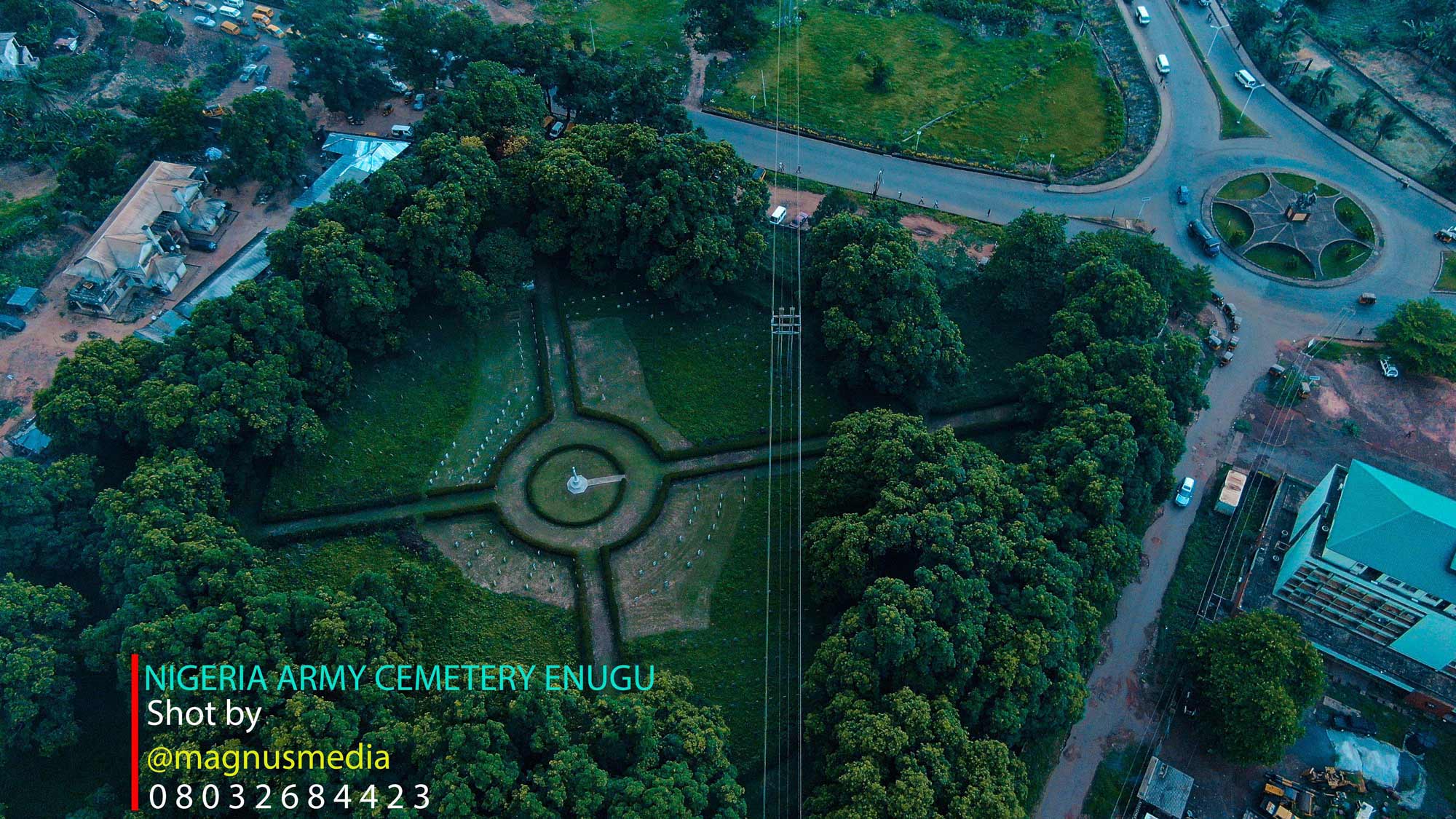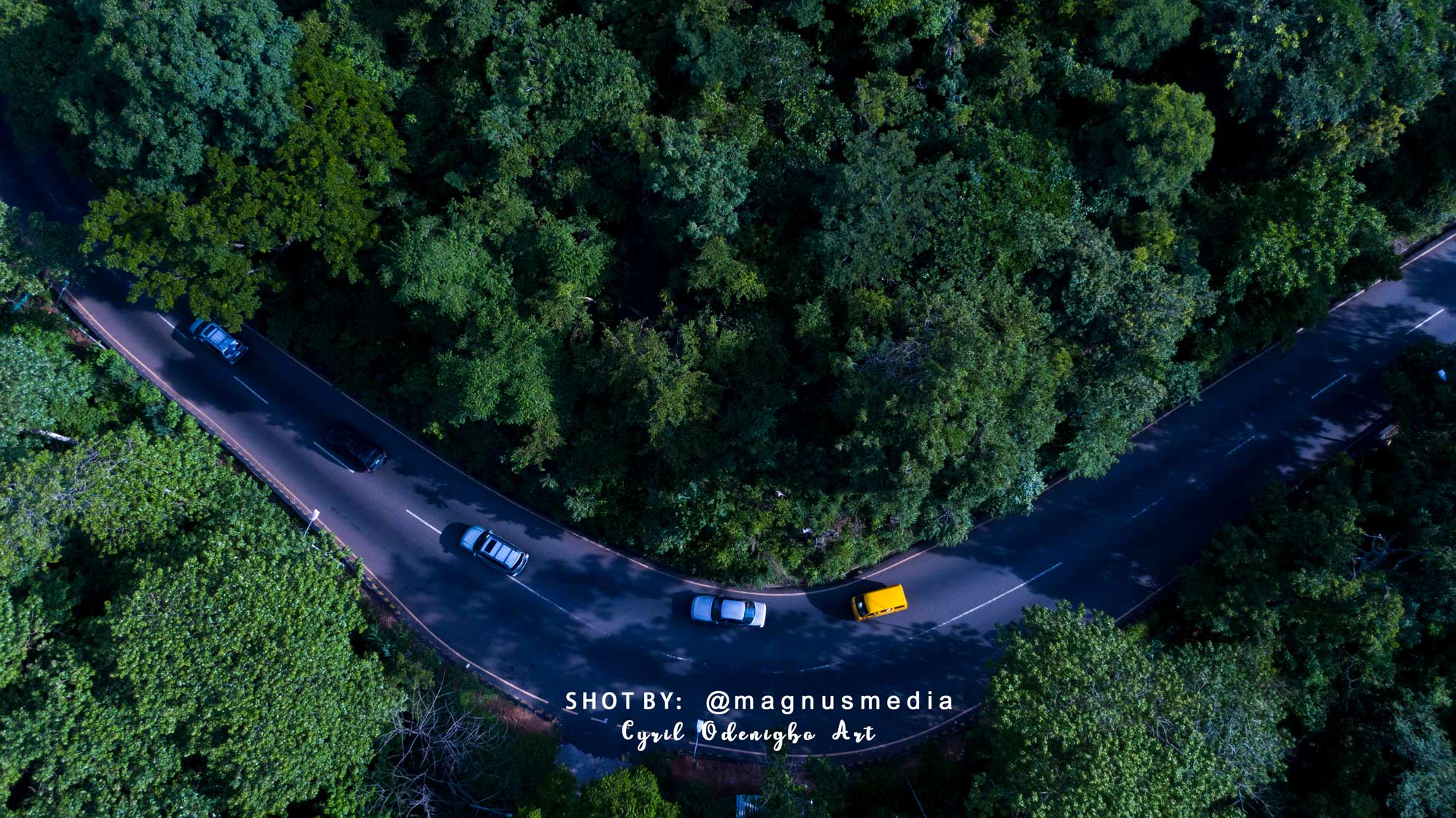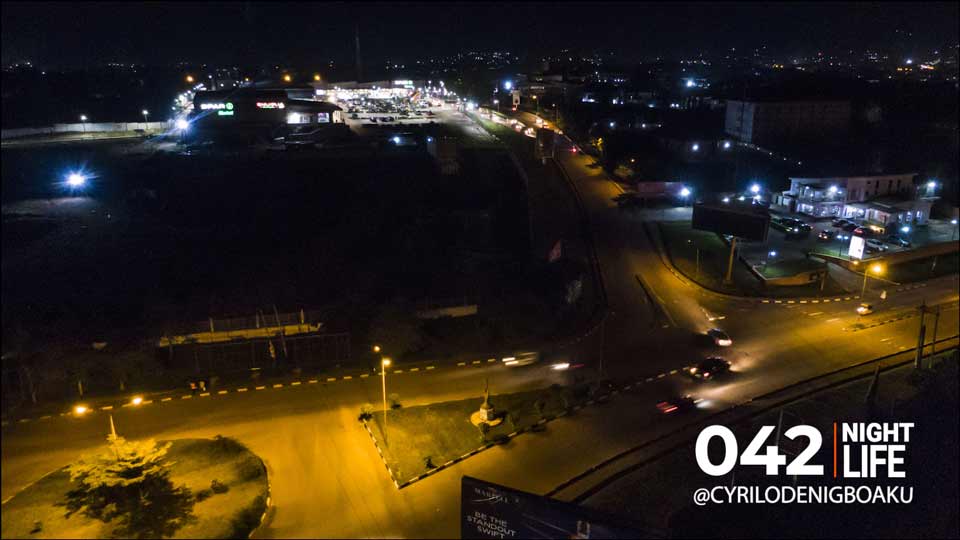 Body
Step into the future of visual storytelling with our FPV and conventional drone services
Agencies That Benefit From Our Services:
Marketing and Advertising Agencies: Capture attention with dynamic FPV shots and breathtaking conventional drone views for impactful and memorable promotional content. 
Event Management Companies: From live events to corporate functions, our drone services offer comprehensive coverage, ensuring no moment is missed.
Real Estate Agencies: Showcase properties from thrilling angles and provide potential buyers with a comprehensive view of their dream homes using our aerial expertise.
Sports and Entertainment Organizations: From capturing high-energy sports events to creating engaging content for fans, our drones bring excitement and creativity to the field.
Tourism Boards and Hospitality Industry: Promote destinations and resorts with stunning aerial footage, enticing travelers with immersive views of their potential destinations.
Construction and Infrastructure Firms: Monitor projects, assess sites, and showcase completed works with our aerial services, providing valuable perspectives for construction and infrastructure development.
Environmental and Conservation Organizations: Survey and monitor landscapes, wildlife, and conservation efforts using our drones to gather valuable data from above