5 TIPS ON KNOWING THE BEST PHOTOGRAPHY AND VIDEOGRAPHY EVENT COVERAGE COMPANY FOR HANDELING YOUR EVENTS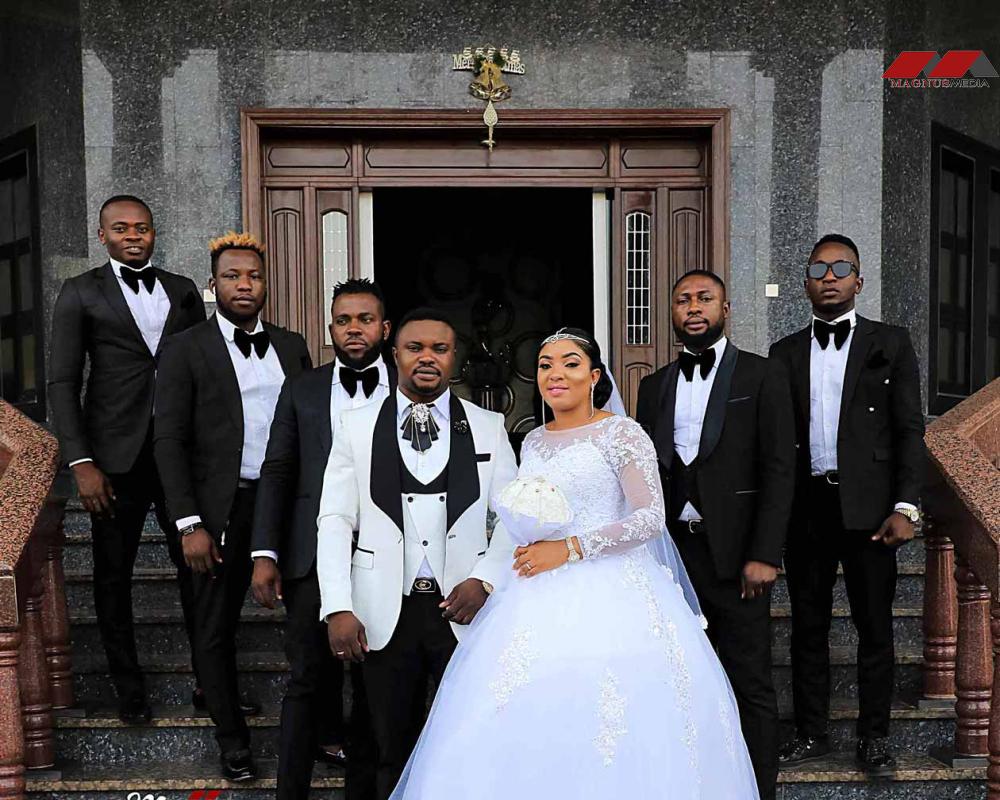 A Dynamic picture of Bride and Groom Wedding Photo.
Unique Five factors on how to choose a Photography/Videography Company for your big day. Here are amazing tips that would aid you in making the right decision for your event coverage
Portfolio: Evaluate the company's portfolio to gauge their style, creativity, and consistency. Look for diverse examples of event coverage to ensure they can adapt to different settings and themes. Review past events and photoshoots they've captured to see if the event photography and Videography Production, quality and style lines up with your vision.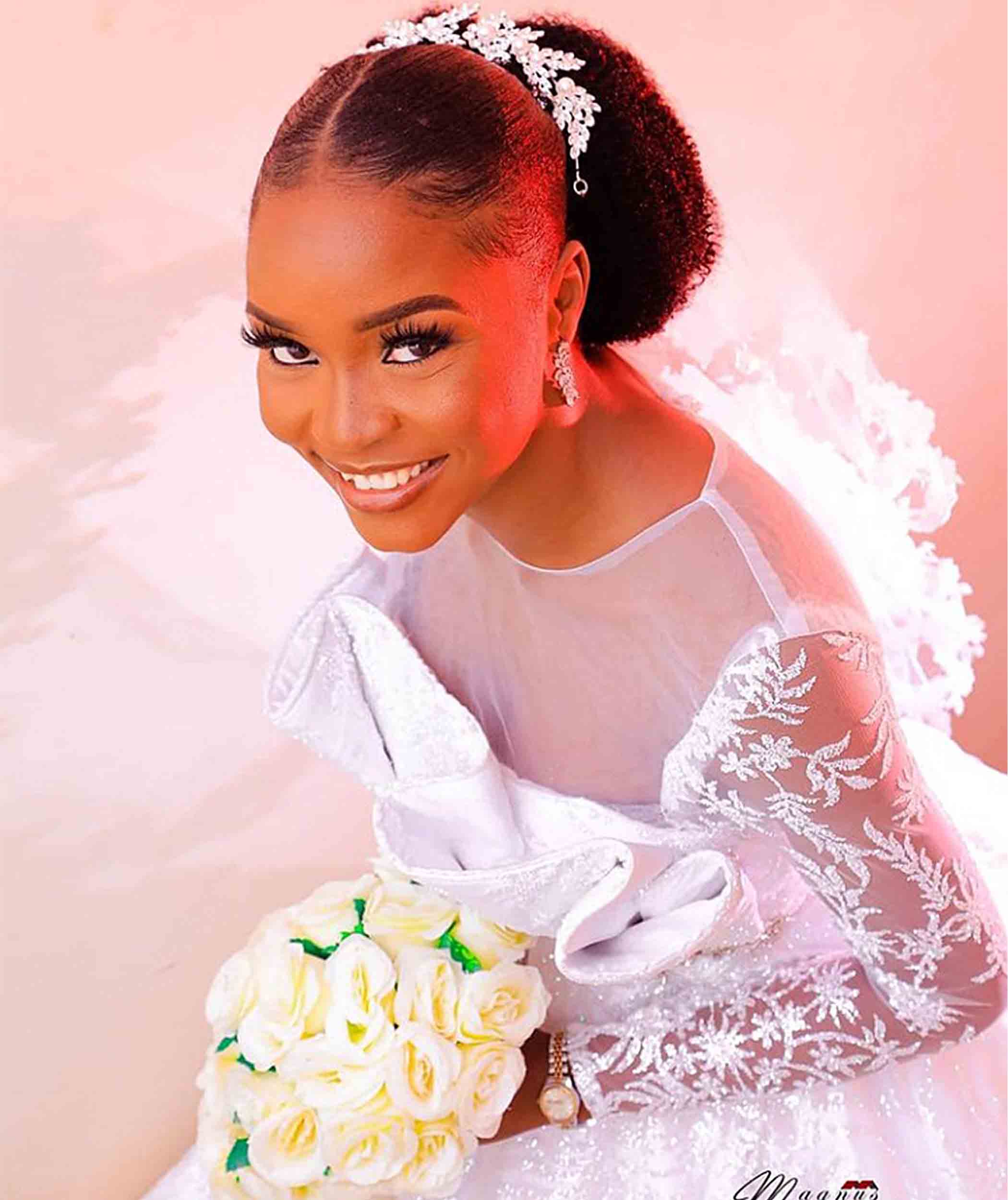 Client Reviews: Check client reviews and testimonials to understand the experiences of others who have hired the company. Positive feedback regarding professionalism, reliability, and quality is crucial. At least 82 percent of people read reviews of products or services before making the decision to buy or hire, according to Google consumer review surveys. It's wise to explore reviews on Google reviews.  Look for consistent positive shout outs, and minimal negative reviews. Ask for references and contact past clients to get firsthand feedback.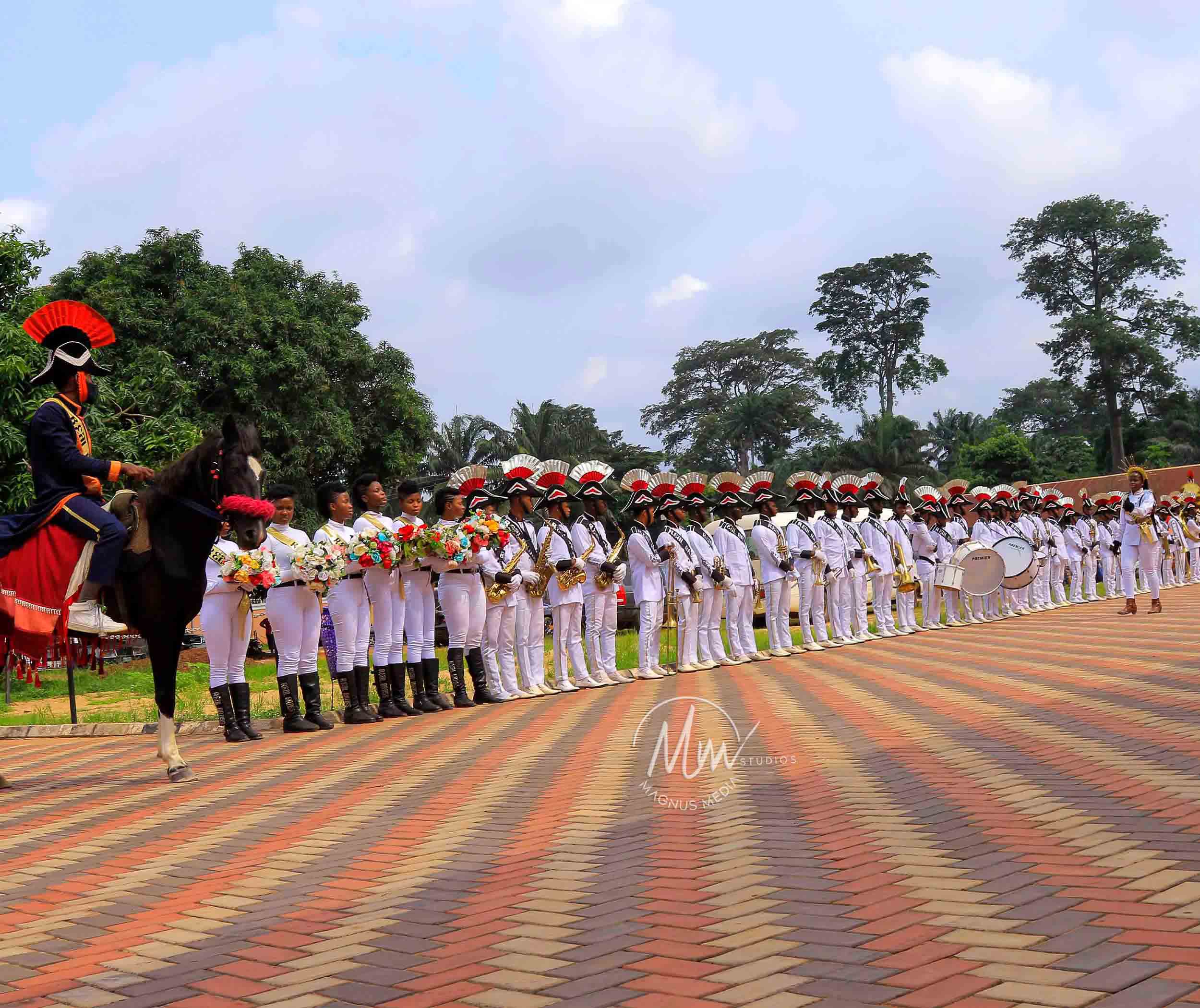 Equipment  and  Technology: Ensure the company uses up-to-date equipment and technology for both photography and videography. High-quality gear contributes to better results, especially in various lighting conditions. An organization or individual with high-quality photography and videography equipment has invested in the ability to capture stunning visuals with precision and clarity. The advanced features, superior performance in various conditions, and creative flexibility offered by top-tier equipment contribute significantly to the overall quality of the final product in both photography and videography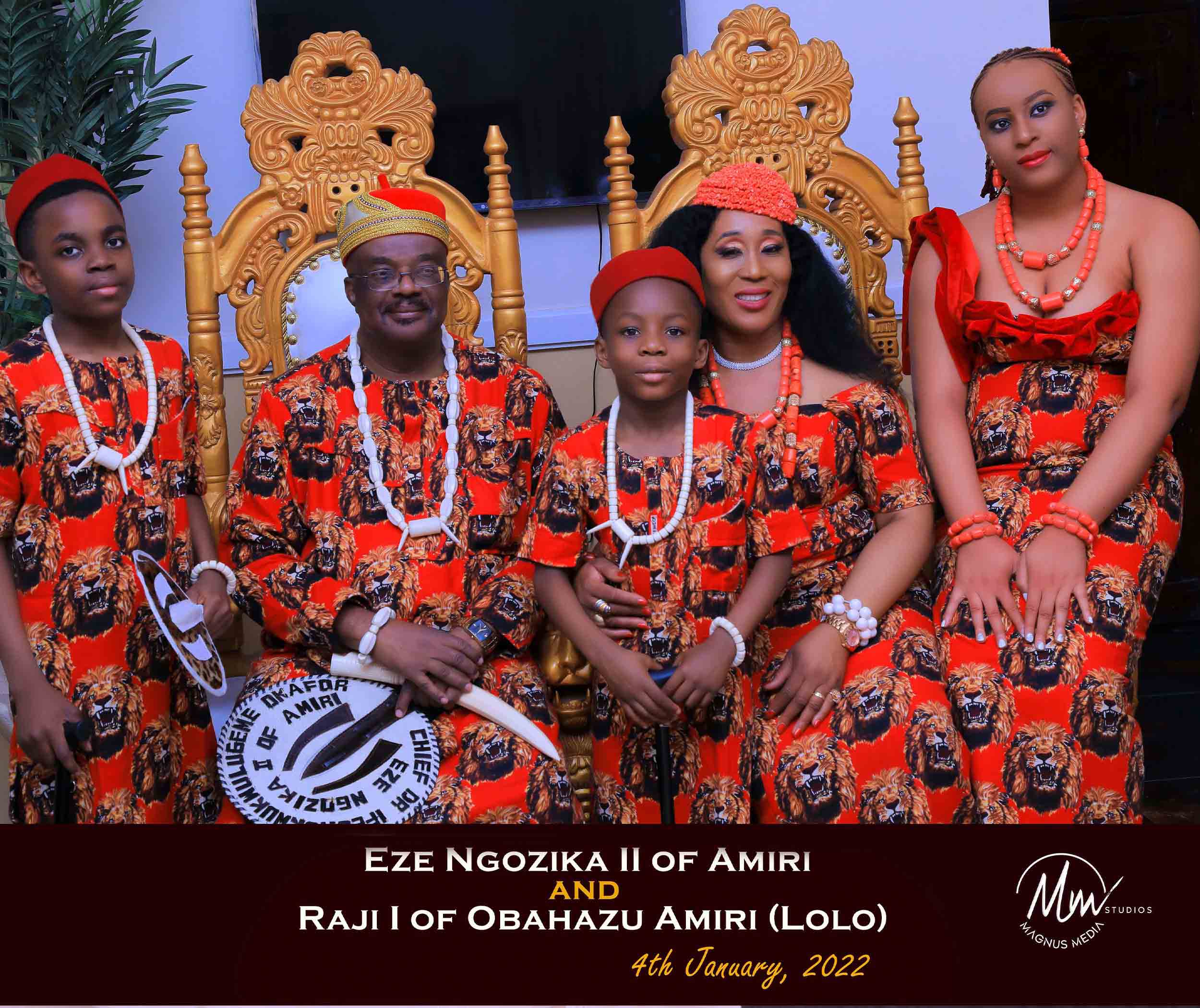 Experience in  Events Similar  to  Yours: Consider their experience in covering events similar to yours. Whether it's a wedding, corporate event, or festival, a company with relevant experience is more likely to understand the unique demands of your event. Experience is of the most important things to take into account when selecting an event photographer/videographer is experience. Choose a photographer/videographer that has worked on events similar to the one you are hosting.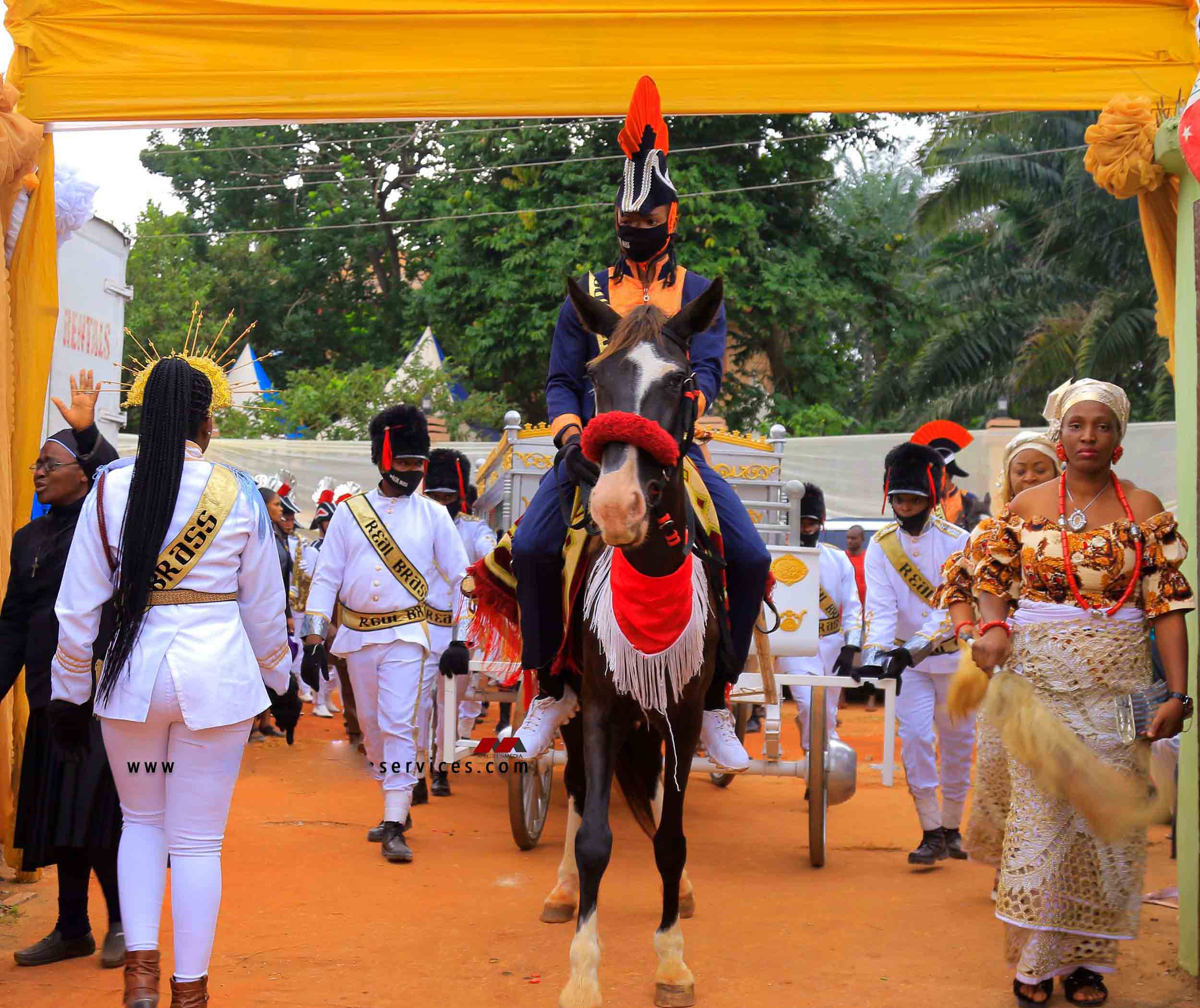 Communication  and  Planning: Assess their communication and planning processes. A reliable company should be responsive to your inquiries, transparent about their services and pricing, and willing to collaborate on a detailed plan for your event coverage. Secondly, it's also an important step in clear communication with your photographer/videographer to understand the vision of the photo/video. What is the purpose of the photo/video? Who is the target audience? What message are you trying to convey? It's essential to have a clear understanding of the photos/video's purpose and message so that your photographers/videographer can create a photo/video that aligns with your goals.
Taking the time to carefully evaluate these factors will help you choose a photography and videography company that aligns with your vision and ensures the success of your event coverage. That is why MAGNUS MEDIA STUDIOS is the one place with all our reliable, effective, efficient, experience, transparent and customer satisfying service.