I am a billionaire, says reality star, Mercy Eke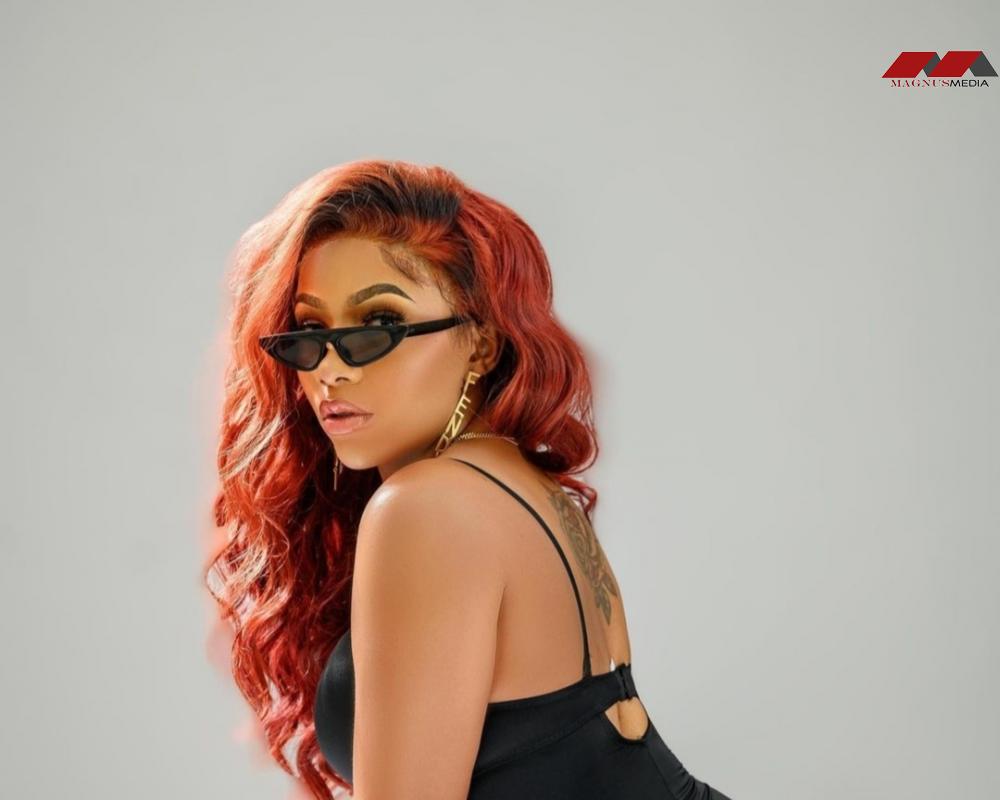 I am a billionaire, says reality star, Mercy Eke
Big Brother Naija Season 4 winner, Mercy Eke, has announced that she's a billionaire.
The reality star announced that she had just been added to her secondary school Whatsapp group.
She wrote: "I have just been added to my secondary school Whatsapp group. It is good to be back. Lot of memories.
"I'm really happy to reunite with the girls #EGSS 2008 set."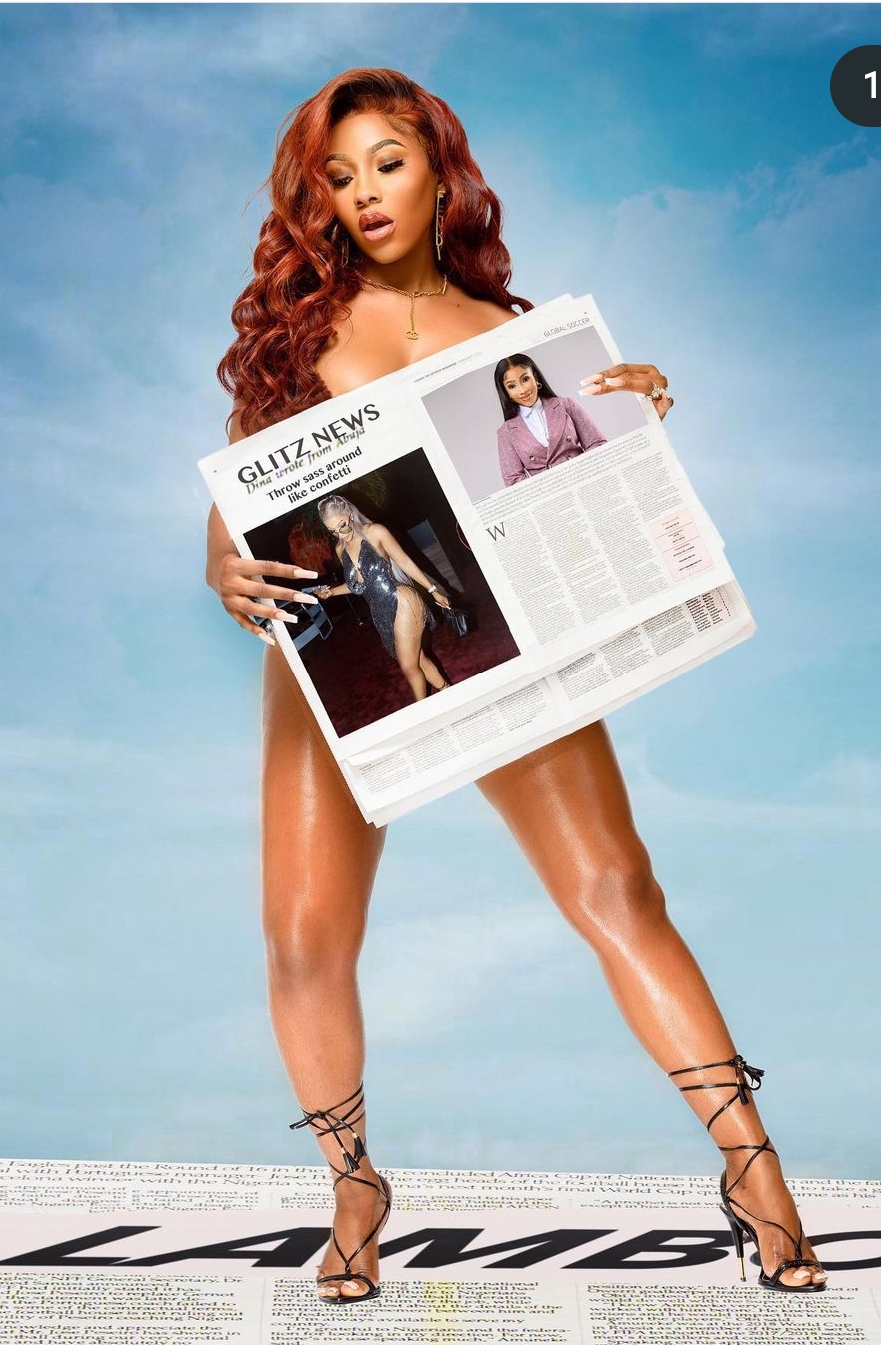 A fan responded to her post: "They have a famous billionaire in their midst. They will be so proud."
Another reacted by saying Mercy was not a billionaire.
Mercy responded: "I am."
Credit: Twitter