IGODO UKANA FESTIVAL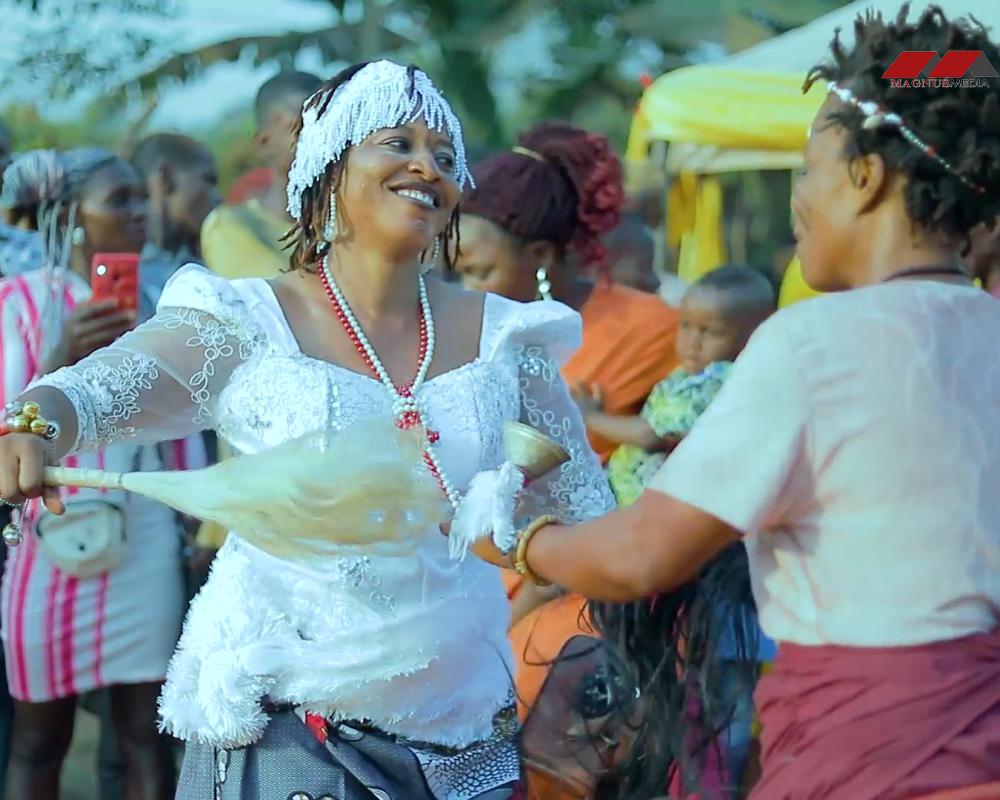 Igodo Ukana Festival 2022.
A Festival of ODO Masquerades.
(ODOMAGANA) ODO Masquerade Fiesta and celebration is organized every 2 years to welcome and entertain not only indigenes but visitors from all works of life Chaired by Hon.Chinedu Ani. The year's theme of Igodo 2022 says OMENALA GA ADI. The idea behind the theme is to foster and uphold cultural values and traditions of the land whilst uniting all in peace, harmony, growth and development of the Ukana Town, Ojebeogene Enugu State for generation upon generation. The masquerades appear in splendor with the use of art deco style made with chandeliers, string curtains, candelabras, feathers, palm leaves, drapes; together with masks in their props and decorations.
The event coverage is brought to you by Magnus Media TV.