Break The Blade Movie Now in Cinema, Ticket Available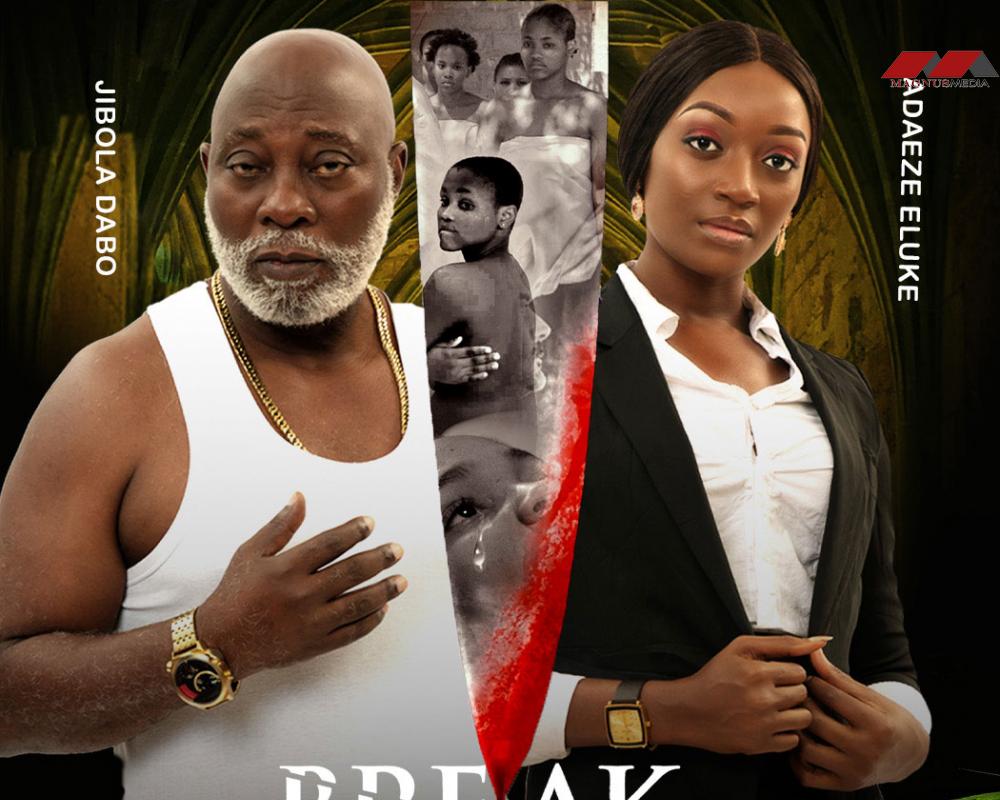 Some stories are told, while some are better played out! BREAK THE BLADE is a Magnus Film Academy Production, in conjunction with Ten Pounds Studios. It's a core suspense filled African Movie. As directed by Cyril Odenigbo.
Mercy, an embittered young barrister summoned courage to go after Bugara, a man that puts a horrible scar on her dignity, and torments her. The destiny of every girl child that passed through the rite now lies in the hands of Bugara; but can this young barrister stop him?
Break The Blade movie is now in Diamond Cinemas, a must watch for every living African.
Break the Blade Ticket is available online at www.bookmultimediaservices.com/breakthebladeticket and also available at Diamond Cinemas Spar Enugu
Click on the link below to WATCH the trailer, and see other offers of www.magnusfilmacademy.com