Comedian Helen Paul decries poor power supply in Nigeria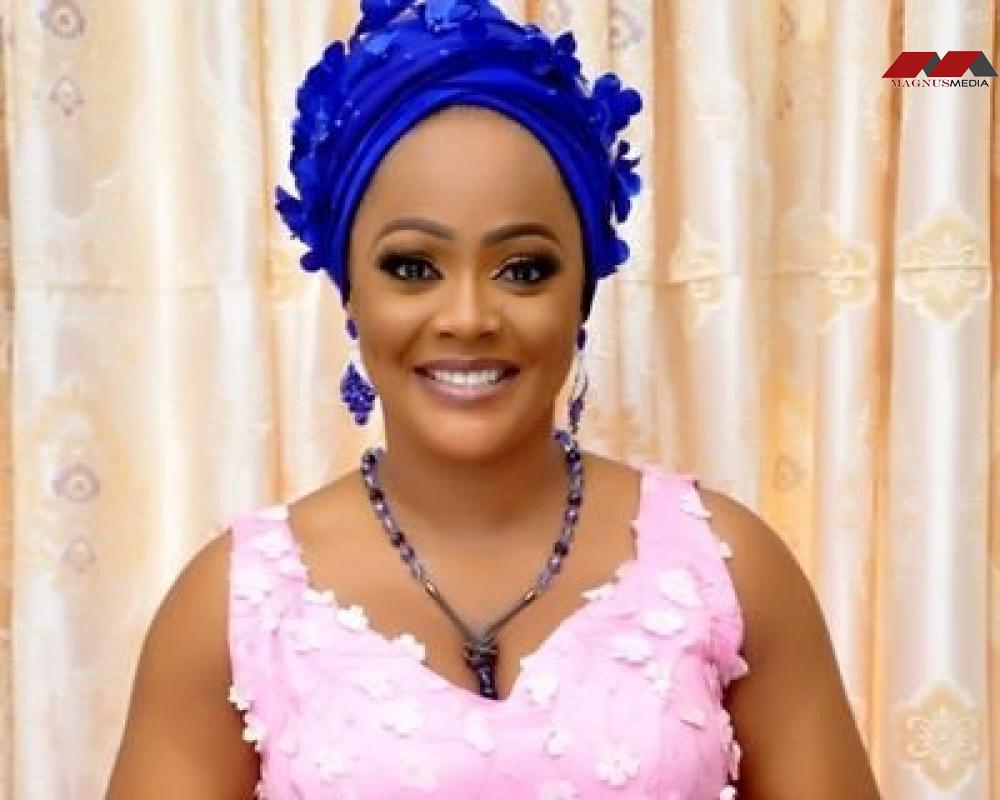 Nigerian entertainment polymath, Helen Paul has lamented on her Instagram stories how the poor power supply across the country is affecting businesses.
According to the multi-talented comedian, most business owners spend money to buy fuel to run their generators for their businesses and in turn, use the profit to pay for the bill of the non-existent electricity from the Power Holding Company Nigeria (PHCN). 
Helen Paul wrote:
      "Only in Nigeria where you fuel your generator to run your business and use the profit from the business to pay NEPA"